Clay House
One of our very experienced members has a lot of knowledge about Clay Houses and the building of them. He suggested that we add this as a new project for our volunteers. After listening to him and learning more about it, we agreed. The clay houses will be built for our volunteers by our volunteers in 3 locations, namely our Based camp in Songkhla, the forest conservation camp (also in Songkhla) and our other volunteer camp in Prachuapkhirikhan province. It will be used as accommodation and also as learning centres. This will be a long term project. If it turns out to be a success, which we are sure it will be, we will strive to make it bigger by building the houses for less fortunate people. This is a very easy and non-expensive way of creating a basic but naturally beautiful space for living.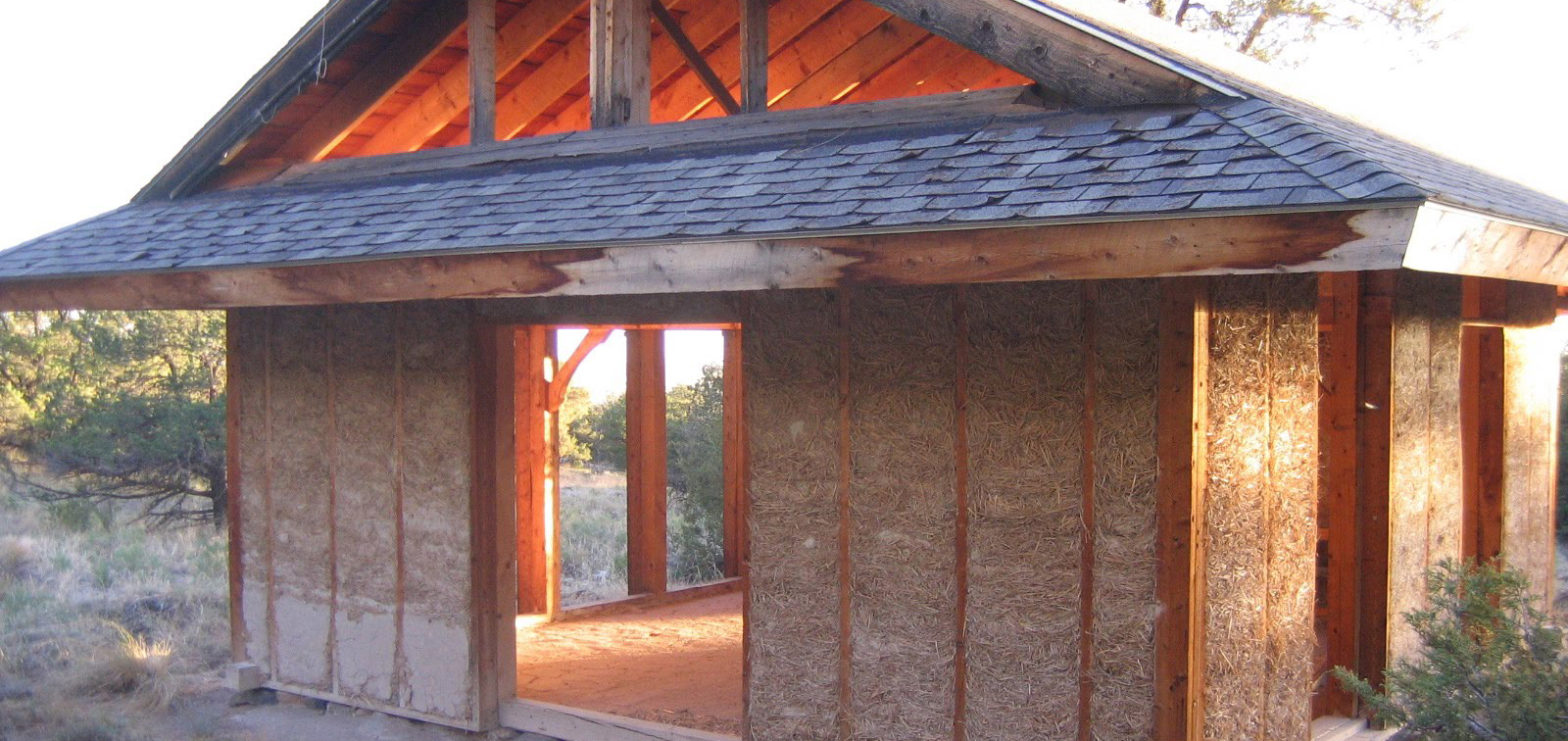 Volunteer life
Volunteers will stay together in the Base camp and/or Host families around the Base camp. Volunteers can choose where they prefer to stay.  This activity requires hard work, determination, willpower and endurance. We can guarantee that it will be fun, but only if you come with an open mind. It is also important to always be flexible, not everything always works out the way you plan. Keep this in mind and volunteering will be a life changing experience for you, for sure.
We also have our organic farms, so if you are interested in learning more about agriculture, it is available to you.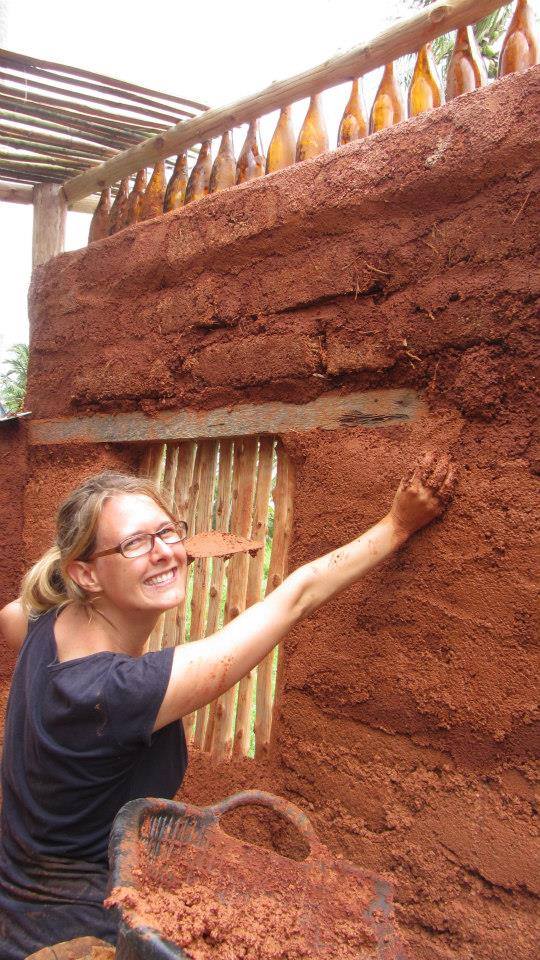 Accommodation
Nature environment, stay together in the local house basic and simple.
Shower, electricity, refrigerator, and fans will be provided.
Washing clothes by hand.
Mattress and mosquitoes net are provided. (wash it before leave)
Please keep clean and tidy
Internet connection is available in the camp
Food
There are Organic farm in camp that can be volunteer food.
You are expected to bring your ingredients from your hometown for cultural exchange.
Go to buy food in local market together
Cooking together